Lease of a property in Prague
HOW DO WE RENT PROPERTIES IN PRAGUE?
Would you like to
rent out your property in Prague
? Do you have a bad experience with other
real estate agencies
? We will convince you about our efficiency and reliability based on years of experience taken in British
real estate agency
and dealing with a wide range of clients from students to senior managers.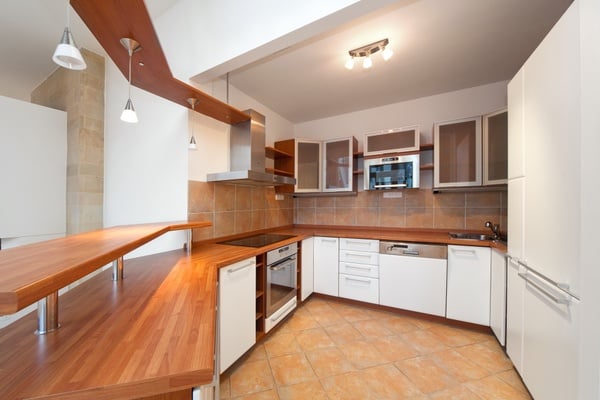 WE WILL GO ALONG WITH YOU TROUGHT THE WHOLE PROCESS
You do not have to worry about anything. Leave all the issues regarding the
lease of your property
to us. We will help you with the search of a new tenat, will prepare all the documentation to the final signing of the lease contract and handing over to the keys.
OUR TEAM IS HERE FOR YOU
We will happily help you with everything and mainly give you an advise. We communicate not only in Czech but also in English, so our agency welcomes Czech as well as international clients.
FROM FREE MARKET VALUATION TO HANDOVER OF THE KEY TO NEW TENANT
1

Free market valuaton
You do not have to pay anything for the price valuation of your property.

2

Photographing of the property
We provide a complete photo documentation of your property.

3

English and Czech translation
Providing the property presentation always in English and Czech.

4

We know whom to offer the property
Effective marketing aimed directly at targeted groups.

5

We negotiate the best conditions
Communication with potencial tenants and negotiation of the conditions.

6

Arranging the property inspections
Organizing and carrying out inspections of the property.

7

Leave the paperwork to us
Preparation of the contractual documentation in Czech and English (reservation contract, lease contract, handover protocol, confirmation of accommodation for foreigners, transfer of gas and electricity, etc.)

8

Successfully complete the business transaction
Ensuring the signature of the contractual documentation, including the handover of the property to new tenant.